I am looking for an accommodation somewhere in the world that I can use as a home base for the next six months while I finish preparation for the fall launch of a project that I hope will allow me to escape my dual life as web-developer and homeless person -- a life that I have been living for the past 21 months in an effort to dig my way out of the state of homelessness into which I fell due to my age and other factors when I was told by the King County Superior Court in August 2016 that humanitarian grounds were not sufficient reason for a grant of reasonable allowance.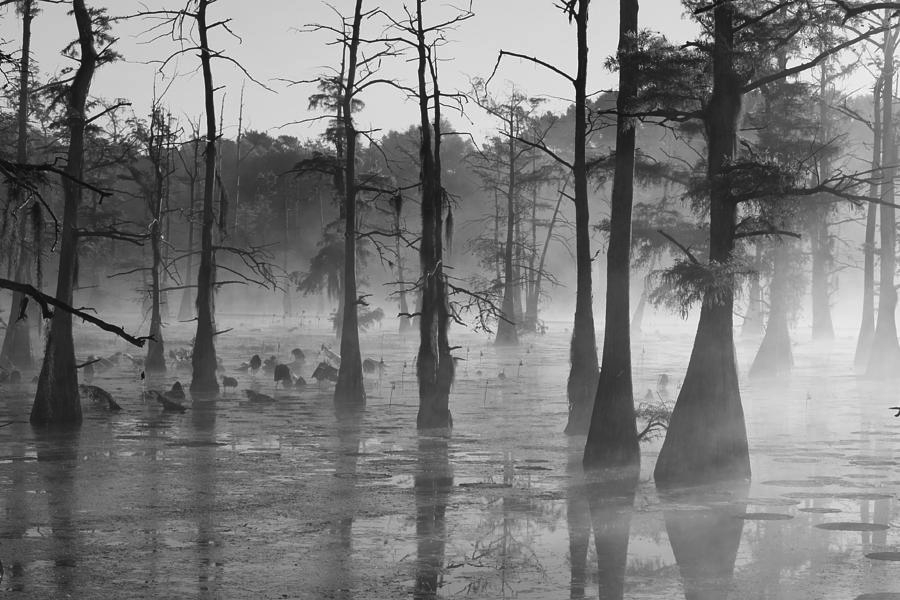 I have now slept in four shelters and worked at four Seattle collective workspaces only to realize that my dual life is no longer sustainable in its present form. In brief, I neither fit in the homeless scene as a web-developer, nor in a collective workspace environment as a homeless person. This said, I have come amazingly far since I was declared homeless by the Washington State Department of Social and Health Services (DSHS) in the fall of 2016, but I have reached a point of exhaustion and am in bad need of an alternative strategy, if I am going to complete my project and return to society as a responsible, self-supporting citizen.
You are strongly encouraged to visit the project online by simply typing Grammar Captive into any popular browser search engine, or alternatively, clicking on the nudge.online webpage and then on the link to the Grammar Captive website.
In closing, I am currently staying with a friend whom I met in one of the four collective workspaces where I have labored, and who is providing me with temporary residence in exchange for my effort to help him move to a new location at the end of this month when I will be redirected to NightWatch, another shelter, another collective workspace, and eventual dismissal -- a situation that has no lasting future as past experience has now clearly shown.
I am able to provide references from the Bread of Life Mission, the Solanus Casey Center, NightWatch, and King Abdulaziz University, Jeddah, Saudi Arabia -- my last place of employment, if needed. I have no criminal record, many years of experience as a university economics and language instructor, and continue to enjoy a credit rating that is still worthy of new credit offers that I am unfortunately no longer in a position to accept and sustain. In addition, I pose no medical risk, as my physician at Hall Health Center, University of Washington, will surely attest with written proof upon my request.
Finally, I have good to excellent command of English (native), German, Japanese, and French, as well as partial knowledge of Arabic, Cantonese, Korean, Spanish, and Thai. At this point, language for housing might just be a good trade.
Roddy A. Stegemann


admin@nudge.online
Twitter: @kiusau
Mobile: +1 (206) 291-8468