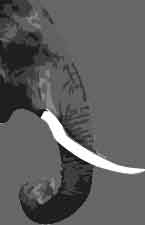 greetings
Even your most loyal customer needs an occasional push. And, what better way to keep new customers coming back than to be in their pocket with the latest in technological innovation. Welcom to
nudge.online
. We live in a world of mobile phones that are rapidly replacing the computer for most users. Not only can mobile apps reach your customers in ways that websites cannot, they are much handier.
Nudge.online
builds and sells apps that are affordable for even the smallest of businesses. It provides customer outreach normally only available to large corporations. Finally and most importantly
nudge.online
is about helping you, the client, hold onto and attract more of what you value most -- a loyal customer base. Take a good luck at what
Nudge.online
has to offer, and let's get together for a face-to-face introduction.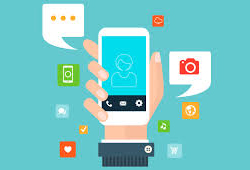 With
nudge.online
your business is never further away than a vibration or a ringtone in your customer's pocket. Unlike email that is often sent to cluttered or unused mailboxes, your notifications go straight into your customer's copy of your own app. And, with each new notification a new customer-selected alert appears on your customer's cell phone. With push notification you can advertise daily specials, changes in opening and closing hours, or even send a holiday greeting. What goes to one goes to all, and no one is overlooked. Further, if your not computer savvy
nudge.online
can write and send your notifications for you.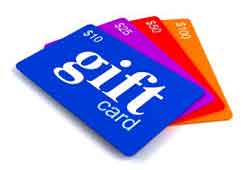 In addition to your great service and products award customers for their loyalty with free gifts for repeat purchases. Enter a four-digit code on your customer's app each time he or she makes a minimum purchase and award him or her with a special treat each time a preset threshold has been reached. You determine the minimum purchase, the threshold number of purchases, and the special treat. You can also set the starting and ending dates of your special offer. No need for paper, stamps, or receipts. Everything is recorded securely on your customer's mobile device and disappears once the offer has been redeemed. Make good on a
captured
customer base with
nudge.online
.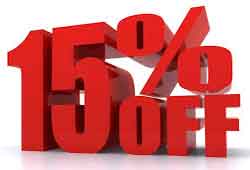 special offers
with
geo-fencing
Keep your inventory fresh and optimize your shelf space by advertising special sale's items on your customer's mobile and giving your customer still another reason to return. Include a picture, a brief description, and the new sale's price. Set the starting and sending dates of your offer and then send a tiny push notification that directs your customer's attention to the promotion section of his app. Do not be obtrusive, though, with special offers that your customer cannot take advantage of. With
geo-fencing
your push notifications are only sent when your customer is within a reasonable range of your premise.
Nudge.online
is a gentle push that pampers, not offends.
Add-On Features
customer feedback

Make it easy for your patrons to provide feedback about your products and service by providing them with an easy-to-answer digital questionnaire built into your app.

location map

Provide a Google map with directions to your premise.

contact information

Provide your customers with click-and-call telephone access directly from your app.

analytics

Maintain a constant vigil about how your app is being used by your patrons based on data atuomatically collected in the Apple Store and Google +.

image gallery

Keep your customers alert with an up-to-date photo gallery.

rss feed

Keep your customers interested in you and your shop with direct access to your latest blog entry or press release.

video

Provide your patrons with a video tour of your premise, your technological prowess, or the friendliness of your staff.

amazon affiliate

Become an Amazon affiliate and earn extra income by helping others to sell products related to your business online.

directory

Help your customers find their away around by introducing them to other businesses that complement your own. Let them know about your other stores.
Why Nudge?
Un Coup de Pouce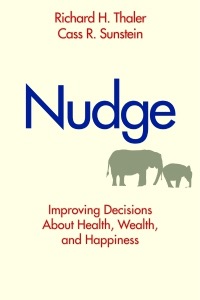 Nudge.online
is based in part on the economic research of Richard H. Thaler and Cass R. Sunstein. Though market agents tend toward rational thought in the long-run, in the short-run they are much more prone to subtle and not so subtle changes in their daily environment. With
nudge.online
in the pocket of every customer, the
nudge.online
client is well-positioned to take advantage of this simple fact of human nature.